Thank you for finding your way here! EVEN MORE for your curiosity! You've arrived here for a reason... I bet it's a cool one! Our team is here to help + we want to hear about your project!
A majority of my clients come looking for work for their new project, often too late, to do something really unique. Weather it's your new home, garden, villa, or hotel... show me what your building or plan too!
The unique result for my work is getting involved at the ground level of your project, working in concert with your builders to architecturally, integrate works of art.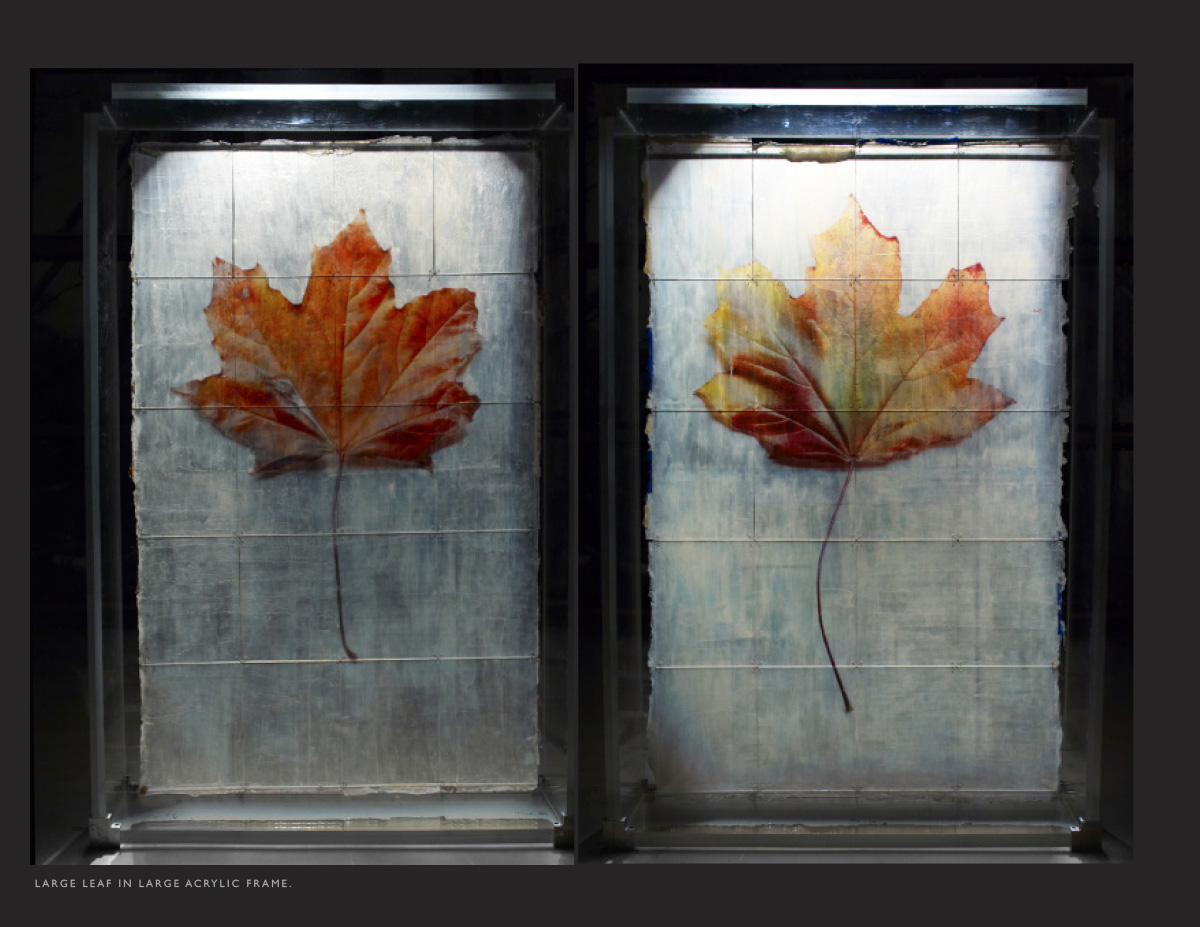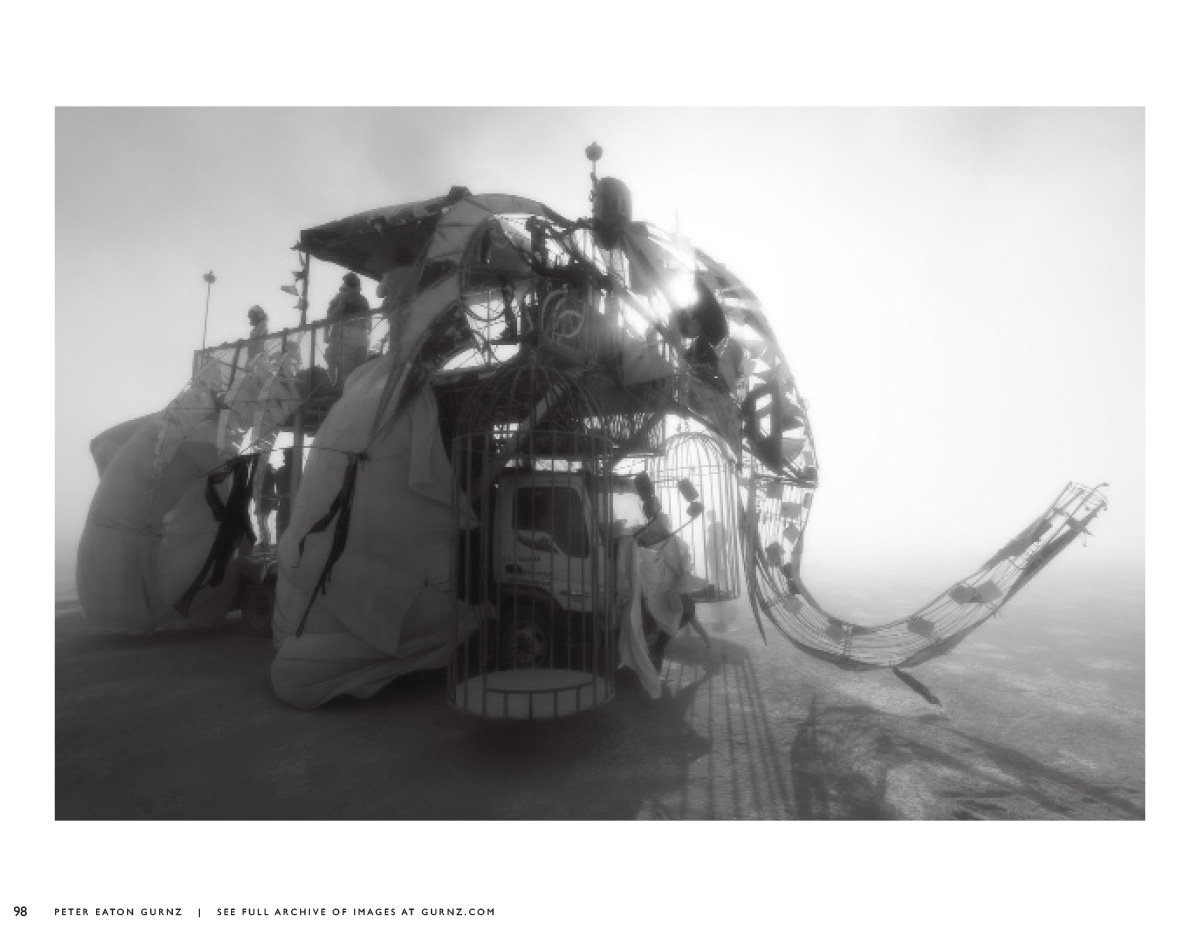 Process
I have a long history of mixing antique and alternative photographic processes with cutting edge manufacturing techniques. My industrial design degree and my life time passion around art and photography is best put to test in this equation. The result is a truly unique and one of kind application that could be the soulful center point you didn't know you were missing.
Industrial Design is a focus on the duality between FORM and FUNCTION. How something looks vs. how something works. Typically a sensibility given to running shoes or automobiles. Functional Art being a category not well understood or considered. Your architect has hopefully been able to create the perfect form to house your life's functions. The distance however between an architects vision and the decorators can be oceans apart. There is a vast difference between design between design and photography too. 
My work intentionally breaks the barriers between art, design, photography, and sculpture. I have a number of photographic works in clients sculpture collections, and many more towering glass sculptures encompassed various photographic collections around the world.
Art and architecture represents an infinite world of imagination; areas or moments where they can functionally and aesthetically come together and become one. Is not only incredibly unique, but beautiful in the way the ocean meets land. Waves of light, color, memory and materials that can make your dream truly envisioned and manifest in a way you might not have ever thought possible.
These functional art concepts are what I would like to propose to you. My art carries these ideals via the memory of photography and the ever expansive availability of modern materials. It is this goal that has set me apart from the framed photographers in my field and the industry focused on product designers and mass produced consumer photographs. 
My hope is to find those of you out there who are building your lifelong dream. Looking for that centerpiece or solution to a focal point that defines you and who you are. A wall of illuminated forests cutting through your interior, or the fantasy of figures swimming beneath the oceans surfaces straight into your living room. This is the activation which I am most inspired and intrigued.
The best result of my art and that which excites me most, is to produce functional works that go well beyond what hangs on your wall.... but rather a piece that becomes your all, room divider, stairwell, or even ceiling. Perhaps freestanding in your garden, entrance or just bringing life to a corner otherwise lacking energy; each piece requires lighting and conduit installed specifically to it.
I take great pride in building "Hurricane-proof" artworks. Installations that have survived (so far) decades unprotected in the harshest of Caribbean destinations. Photography and Fine Arts are typically forbidden in any proximity to deconstructive powers of sunlight or weather of any kind. I see this as more of an opportunity, not a dilemma. Problems create solutions....and Art can be the ideal path of resolution to any area of design.
My hope is to connect with you and learn about who you are... and what your building. Ideally, before or while still in construction! Understanding your sensibilities and who you are is essential to understand how to complete your vision in a personal way that not only houses your life but reflects, mirrors, and narrates its purpose. Setting a stage for the memories it will most surely procure.
To receive a proposal of works and/or ideas: Submit your project, plans, or CAD renderings to me below and my team. We will look over and begin communicating with you to understand your interests and goals. Let us explore for you the universe of creative possibilities. Doing so will enable us to offer complex ideas and solutions that very possibly you have not considered. Come by my studio in Katama, MV or on Warren St. Hudson NY to see in person the possibilities. Thank you for your interest and we look forward to hearing from you.
Peter